Venice
An extremely prosperous city, the largest trading city in the Mediterranean. Valuable products are handled here. However, this pinnacle of prosperity is now in decline due to pressure from emerging powers.
Italy and Southern France Culture Area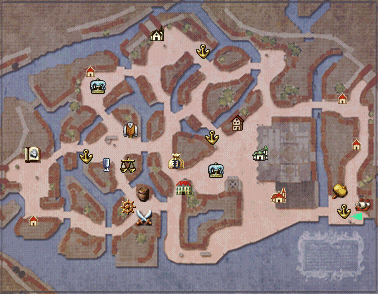 Docks
Venice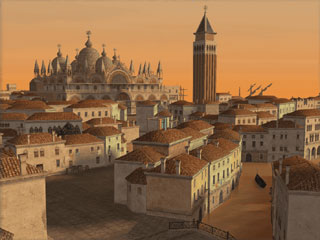 Venice Adventurers' Guild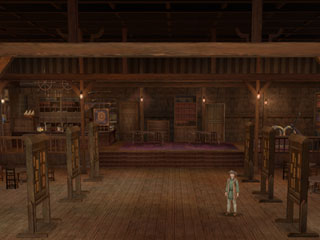 Venice Merchants' Guild
Venice Maritime Guild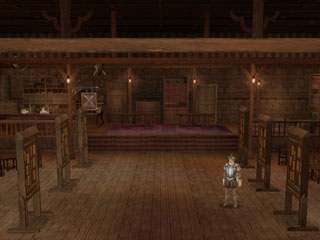 Venice Doge's Estate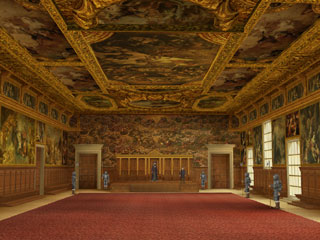 Venice Tavern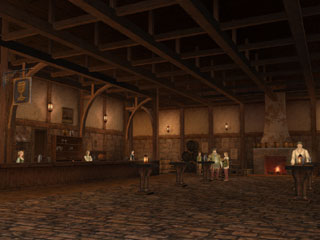 Paracelsus Estate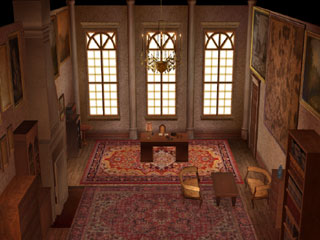 Michelangelo Estate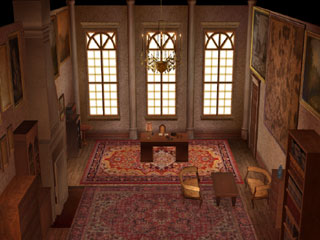 Orseolo Estate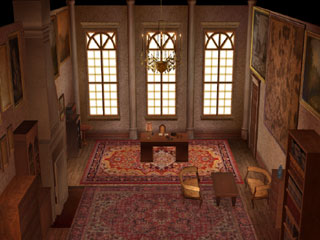 Venice Archives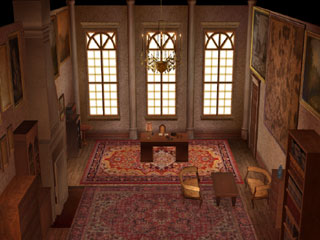 President Shylock Estate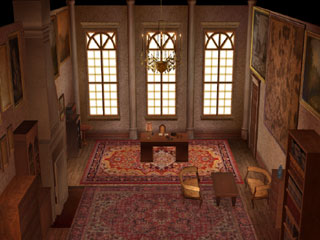 Company House 1
Company House 2
Company House 3
Company House 4
Company House 5
Company House 6
Company House 7
Company House 8
Company House 9
Company House 10
Company House 11
Company House 12
Company House 13
Company House 14
Company House 15
Company House 16
Company House 17
Company House 18
Company House 19
Company House 20
Venice Church
1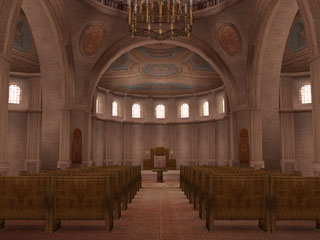 Maritime Academy

East Mediterranean Sea
Port Permits
Major City: Venice
Language

Italian

Arabic
Investments

E. Mediterranean cuisine collection
1000,000
Burgundy Wine

Alcohol / 35 D
Restore Rate 8
Its floral aroma and delicate mouth have made it a
favourite among oenophiles.
Tuscan Wine

Alcohol / 20 D
Restore Rate 7
A wine known by its characteristic fruity aroma and
tangy taste.
Rum

Alcohol / 20 D
Restore Rate 11
Wine made from the nectar of the sugar cane.
Grappa

Alcohol / 25 D
Restore Rate 8
A colourless brandy made from distilled grape skins.
Fruit Wine

Alcohol / 18 D
Restore Rate 7
A wine made from distilling, fermenting, and pickling
a variety of fruits.
Milk

Drink / 8 D
Restore Rate 1
Cow's milk.
Bouillabaisse

Food / 105 D
Restore Rate 50
Soup containing seafood, garlic, and olive oil.
Macaroni with Butter

Food / 24 D
Restore Rate 23
Macaroni sauteed with butter.
Seafood pizza

Food / 49 D
Restore Rate 37
Pizza crust topped with a variety of seafood.
Raw Ham

Food / 23 D
Restore Rate 22
Salted and cured pork that has not been cooked.

Rashid
07-31-2013
Come to the dark side. we have tuna >.>
Sylvia
11-05-2013
and pepper
Please log in or register to reply.